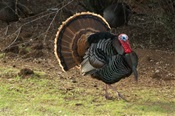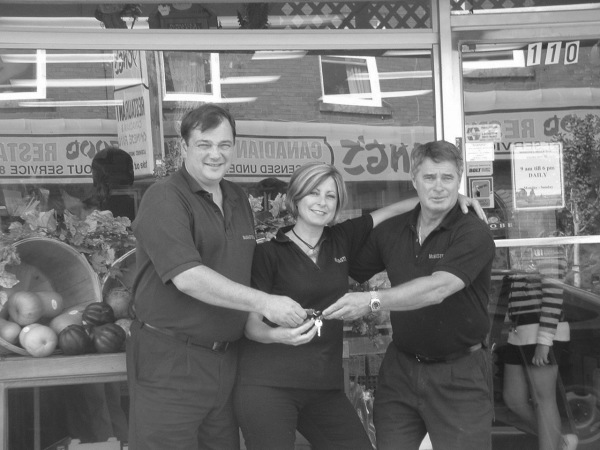 All of our Meats come from Local Farmers,
and are raised humanely, lovingly, and treated with respect.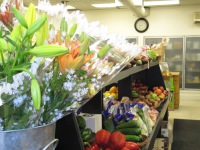 Freshly Baked Bread is delivered daily,  Our Produce is of a High Quality, Locally Sourced where possible and always fresh.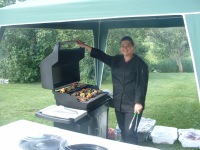 Out of the Store Catering
We have catered showers, weddings, parties, fundraisers, events and BBQ's.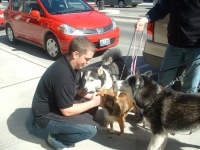 Families in business tend to demonstate a greater closeness to each other and to the business. Each tends to be more commited to the success of the business and more passionate about making sure of customer satisfaction.
McMaster's has been open in Georgtown since 1999, and have always prided ourselves on delivering the freshest, and best quality Meats.  We have added fish,local produce, fresh breads, desserts, and an assortment of prepared foods. 
All of our friends have a hard time passing our store, both the two legged and the four legged friends.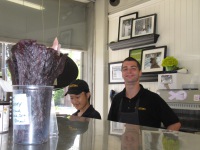 Always we will try to make your visit as smooth as possible.  Great Food needs Great Service and a smile.